Reply
Topic Options
Mark Topic as New

Mark Topic as Read

Float this Topic for Current User

Bookmark

Subscribe
Contributor
Special Discussion: Recovery in Mental Health
‎10-29-2019 03:22 PM - edited ‎10-29-2019 04:24 PM
What is Recovery in Mental Health?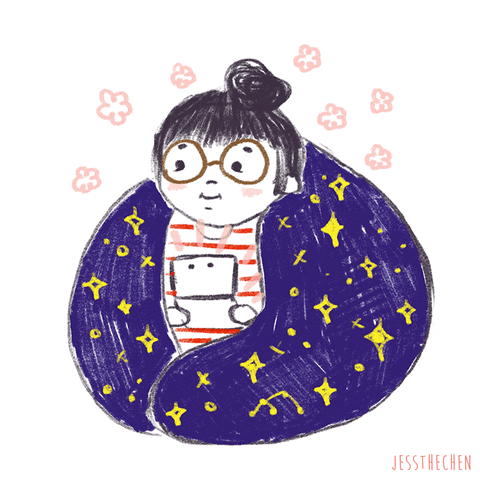 Recovery is a word we often hear in mental health and well-being settings. Recovery is often described as a deeply unique and individual journey of personal growth towards living a meaningful and fulfilling life. We may hear words associated with recovery such as hope, choice, empowerment, well-being, support, identity, connection and meaning.
Recovering from a period of poor mental health looks different for every person. We recently asked the users of our youth forum what recovery means to them. These were some of their responses:
"Recovery to me is not about restoring myself to my original state, because struggles or traumas truly do change you forever. Instead, recovery is about accepting these changes and rediscovering and accepting yourself in the midst of difficulty."
"Recovery isn't always easy, sometimes recovery means relapses but it didn't mean your a failure in any way, as long as you try to recover and pick yourself up I suppose."
"Recovery, to me, means a never-ending process that is part of living life. While trauma and tragedy do exist and is something we have experienced both individually and collectively, so does healing and growth exist."
Recovery in Mental Health looks different for everyone but we'd like to discuss and share ways of noticing recovery in our teens. Here are some to get us started:
Reconnecting with old friends and making some new friends

Partaking in hobbies/usual interests/trying new interests

Being open to trying a therapy plan (counselling, medication etc)

Talking about goals/ the future

Discussing a plan in case of a relapse/identifying signs of relapse.
It's important to mention that people reach recovery in different stages and at their own pace. It can be really difficult to wait for your teen to find these solutions in their own time - because of this it's a good idea to seek out some of your own support people.
Discussion
What are the signs that your teen is happy/content?
How can you support your teen to understand their own recovery journey?
This forum is moderated from
09:00AM to 11:00PM
We are not a counselling or crisis service and we can't guarantee you'll get a reply, so if you need to talk now
Click here for help
The current time is Wed, 1:26 AM
(Australian Eastern time)