Reply
Topic Options
Mark Topic as New

Mark Topic as Read

Float this Topic for Current User

Bookmark

Subscribe
Star contributor
ReachOut Parents Community Guidelines Review 2020
‎02-04-2020 03:25 PM - last edited on ‎02-13-2020 01:45 PM by Jess1-RO
Hello to all of our amazing Parents Community members!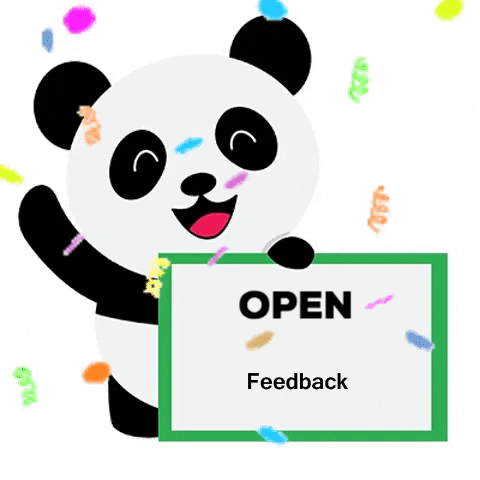 We are currently undertaking a review of our Parents Community Guidelines, to make sure that they are relevant, user-friendly and help to make our community a safe and helpful space for parents and carers. Our current community guidelines are here
We would love to hear any feedback from our users about our guidelines - I've attached a google form here for you to give any feedback/ input into the current guidelines and what you think could be improved.
ReachOut Parents Community Guidelines Review 2020
We will be collating the responses at the end of next week, so if you could respond by Friday, February 14th that would be fantastic!
I'm just going to tag in a few of our recent active members, but anyone is welcome to give feedback. The more community input, the better! @compassion , @sidneysdad , @annoyedmumma , @Seeker , @melinee , @Faob_1 , @Dadof4kids , @Meemoo , @MrsBear74 , @mugs1170 , @JAKGR8 , @ELLEJAY1982 , @MumofTwo2020 , @WAMUM , @zoetee , @Zayray
Cheers,
Janine
This forum is moderated from
09:00AM to 5:00PM Mon - Fri
We are not a counselling or crisis service and we can't guarantee you'll get a reply, so if you need to talk now
Click here for help
The current time is Fri, 7:28 AM
(Australian Eastern time)